How Money Works
News about everything
How Money Works
Competitive intelligence analyst
A competitive intelligence analyst is a professional who gathers and analyzes information about competitors and the competitive environment to provide insights that can help businesses make strategic decisions. This involves researching the market, identifying key competitors, analyzing their strengths and weaknesses, and monitoring their actions and strategies.
Competitive intelligence analysts use a variety of techniques to gather information, including online research, interviews with industry experts, monitoring of social media and news outlets, and analysis of financial and industry reports. They then analyze this information to identify trends, threats, and opportunities for the business, and provide recommendations on how to respond to these findings.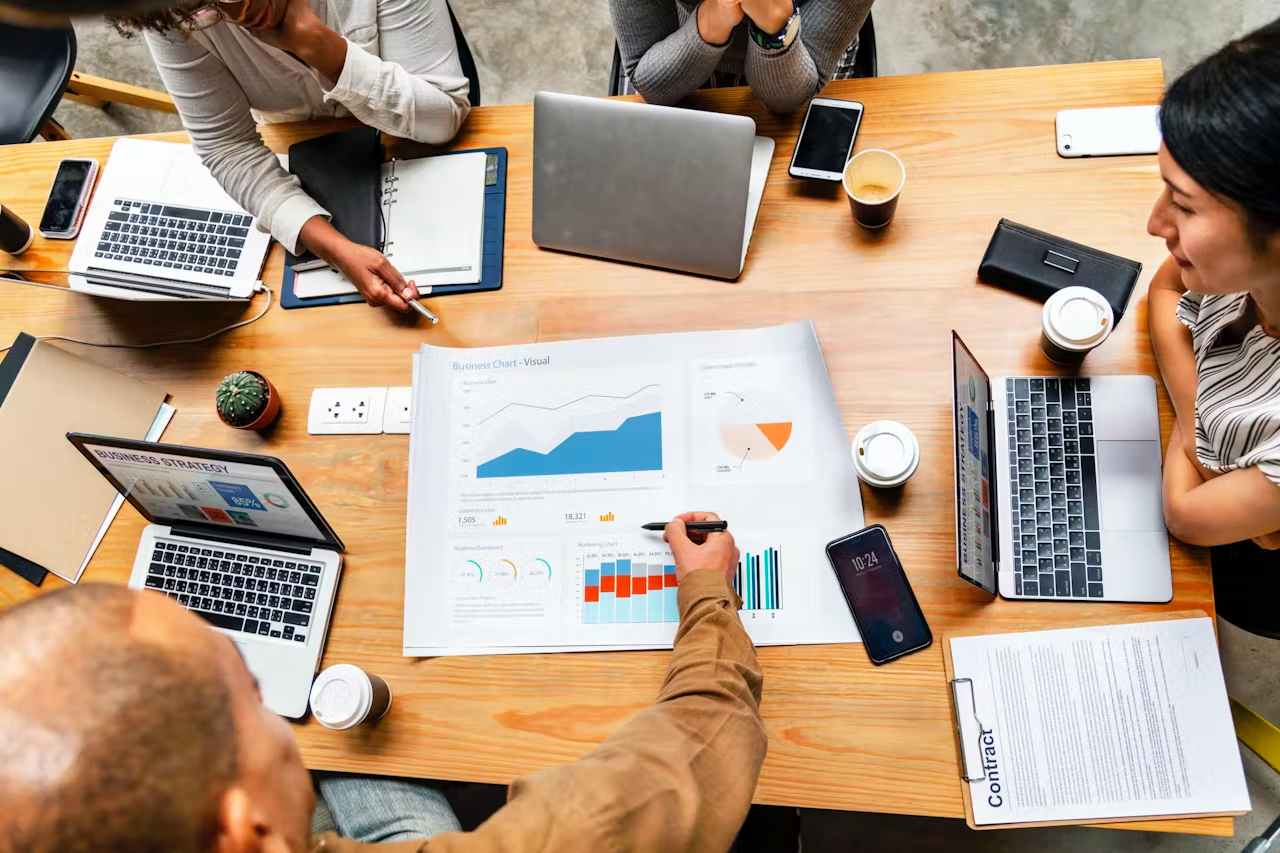 The role of a competitive intelligence analyst is crucial for companies to stay ahead of the competition and make informed decisions. By providing insights into the competitive landscape, businesses can better understand their strengths and weaknesses, and adjust their strategies accordingly. Competitive intelligence analysts work in a range of industries, including technology, finance, healthcare, and consumer goods.